---
Project/Program Management: ATS Partners provides project and program management consulting services to those clients who, while they may have full-time project/program managers on staff, sometimes need additional resources to augment existing staff capacity. We specialize in software development projects and process improvement projects, and often projects that incorporate a blend of the two.

Agile Transition: Additionally, we have assisted organizations in their agile transition initiatives, from traditional waterfall/predictive project methodologies toward agile/adaptive practices, and bring years of experience in both approaches to organiziations across a variety of industries.

PMO Assessment: Lastly, we can conduct an objective third-party project management office (PMO) maturity assessment for your organization, to help ensure that your organization's PMO is employing the optimal mix of process, support and governance to ensure maximum organizational benefit for your project/program portfolio spend.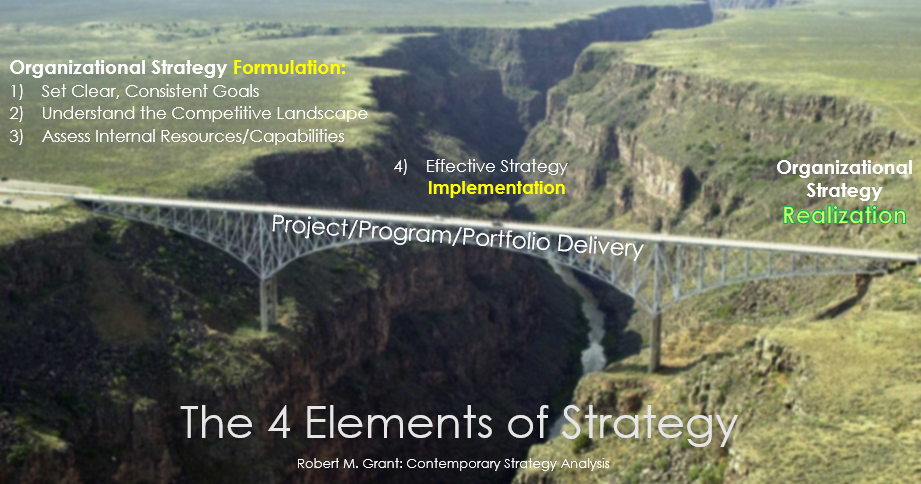 Subscribe to our monthly e-newsletter

here.