ATS Partners brings over a decade of experience to its clients, to help guide their transition from current state to future state, in support of organizational strategic initiatives and goals. We specialize in business process analysis and optimization, technology solution assessment and evaluation, and project/program management and implementation.
To learn more about how we can partner with your organization, contact us at:
solutions@atspartners.net, or (510) 397-9087.



Subscribe to our monthly e-newsletter

here.


Follow us: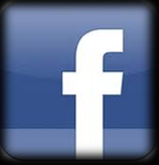 Copyright ATS Partners, Inc. 2023