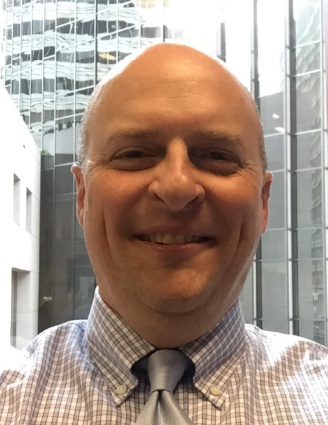 -Jay Ashford, MBA, PMP, ACP, CBAP, LSSGB
Principal and Founder
- The Change Journey: The pace of change in today's business landscape is only accelerating, and for organizations that want to thrive (let alone remain relevant) in that landscape, this is often a journey of necessity. ATS Partners brings over a decade of experience to its clients, to help guide their transition from current state to future state, in support of organizational strategic initiatives and goals. We specialize in:
* Business process analysis and optimization,
* Technology solution assessment and evaluation, and
* Project/program management and implementation.

- Process First: If your underlying business processes are inefficient, inconsistent, misaligned, or poorly understood among staff, no new technology solution is likely to provide much value or gain for your organization. We take a holistic look at your business processes, collaborate with stakeholders who implement and manage those processes, and evaluate all viable options to ensure that your process improvement and supporting technology investments provide maximum value.

- Engaging With You: We can engage in an advisory capacity, coaching and training staff and managers, or embed directly with your team members to help lead and drive change initiatives that will get your company closer to its envisioned future state.

---
To learn more about how we can partner with your organization, contact us at:
solutions@atspartners.net, or (510) 397-9087.



Subscribe to our monthly e-newsletter

here.


Follow us: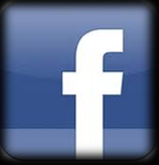 Copyright ATS Partners, Inc. 2023